daddyocats@gmail.com
Please don't be offended if we (or any cat breeder) seem to ask you a lot of questions. The more love and care a breeder gives a kitten, the more important it is to find the right home for that kitten. It is a sign that you will be getting a healthy happy kitten and a breeder who cares about that future of their cats is likely to provide you, the new owner, with support and advice as needed.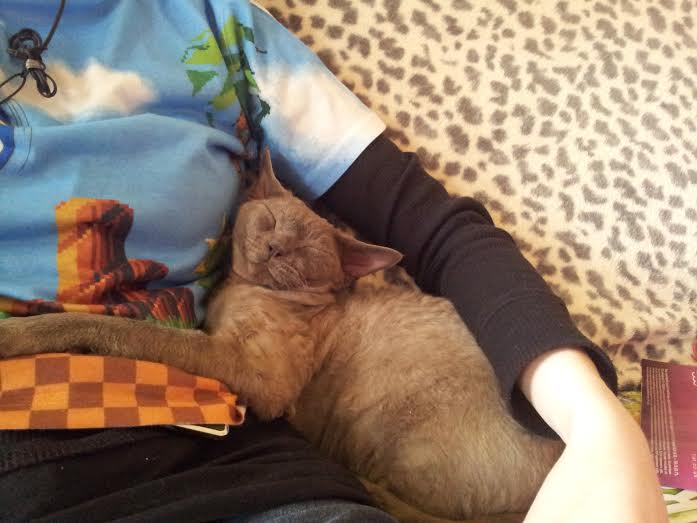 We will want to know quite a bit about any new families for our kittens but we are also more than happy to answer any questions you might have, put you in touch with multiple previous adopters of DaddyO cats, provide life long advice and support and take back our kitten/cat at any stage in the future should you no long wish/be able to care for it.
We are interested in things like why you think a Devon Rex would be a good pet for your home, what pets you have had in the past/currently have, is your household lively or quiet, are you comfortable with the idea of having a litter tray in your home!
Please note we are not breeding Sphynx and have no Sphynx kittens.